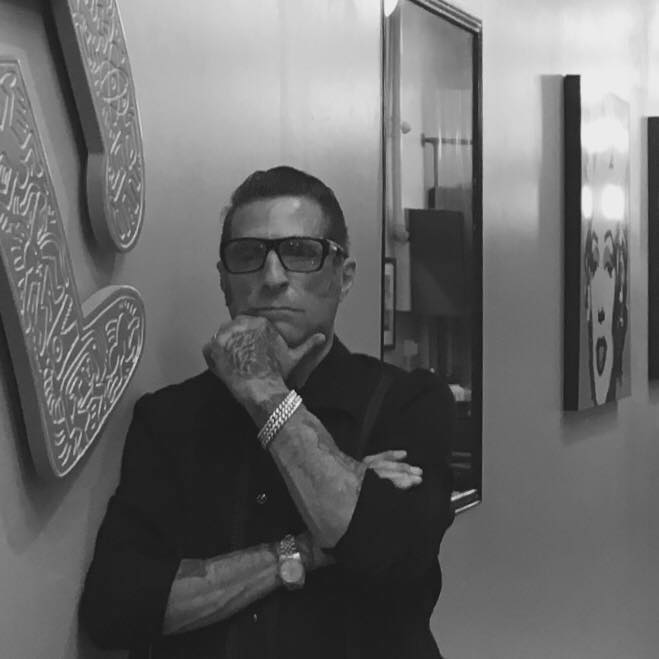 Larry Cadillac is a full-service salon & barbershop for men and women.
With an old-school new-style mentality, it mixes excellent service with the new style appeal of an experienced and talented staff. From the diverse styles and personalities of our stylists & barber, to our pop art on the walls, Larry Cadillac is a place where the music is worth turning up and where everyone can proudly let their individuality shine. We want each experience
at Larry Cadillac's to be as unique and authentic as the people who fill the shop.
LAWRENCE IS ALSO THE OWNER OF THE SALON AT MANALAPAN BY LAWRENCE GERARD & ASBURY ARCHAEOLOGY.